Joined

Jul 21, 2017
Messages

1,822
Reaction score

1,485
Points

1,940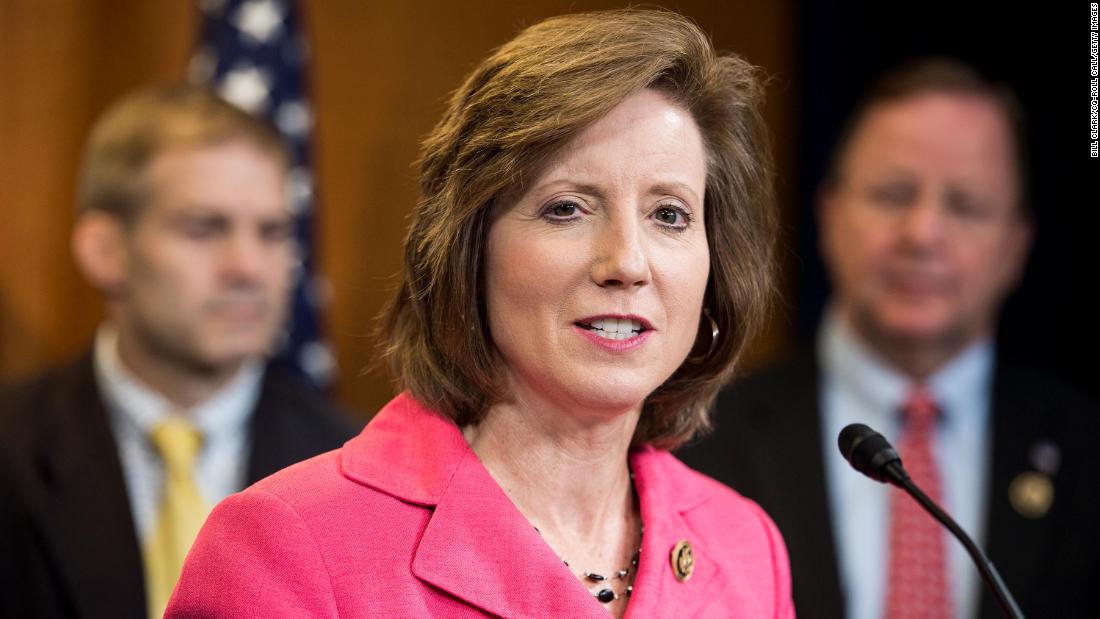 Missouri Republican Rep. Vicky Hartzler launched her Senate campaign in a video Thursday, echoing former president Donald Trump's slogan to "make America great once again" and touting her support for his border, military and economic policies.

www.cnn.com
And this Trump acolyte represents the very same danger to the nation that Trump does. Rather than stand up for the people, she stands up for Trump and his "stolen election" mantra, supports his economic policies and she does it just to get votes from the ignorant.
So she wants to bring back Trump's policies of not "America first," but Trump first.
She supports tax cuts for the rich and famous.
She is a climate change denier, wanting fossil fuels to reign supreme.
She wants a government loyal to Trump, not the American people.
She supports the Constitution as long as it dovetails with Trump's thinking.
In short, she is a Trump Cult member through and through, and a danger to Missouri and America. So put her where she belongs, along with Trump and his minions, in the dustbin collecting those who did not "put America first," but rather their own sick ambitions first! Bigly!!!